2018 Pianos - On the streets starting July 2nd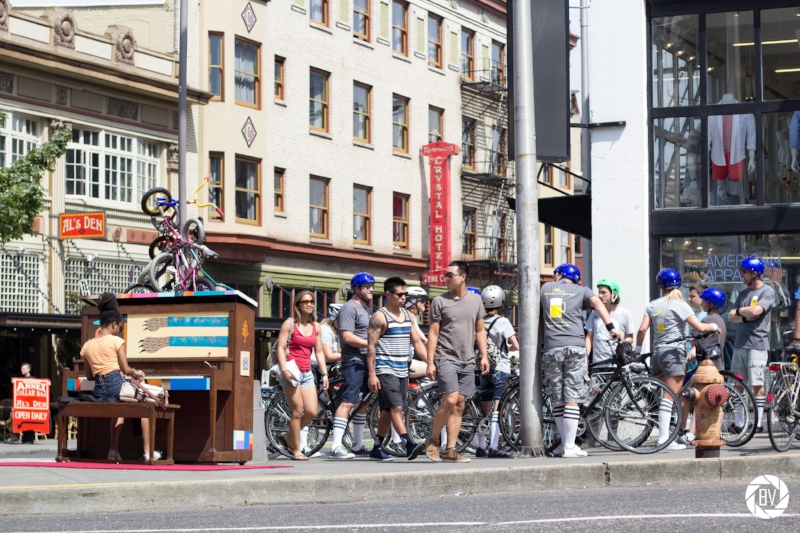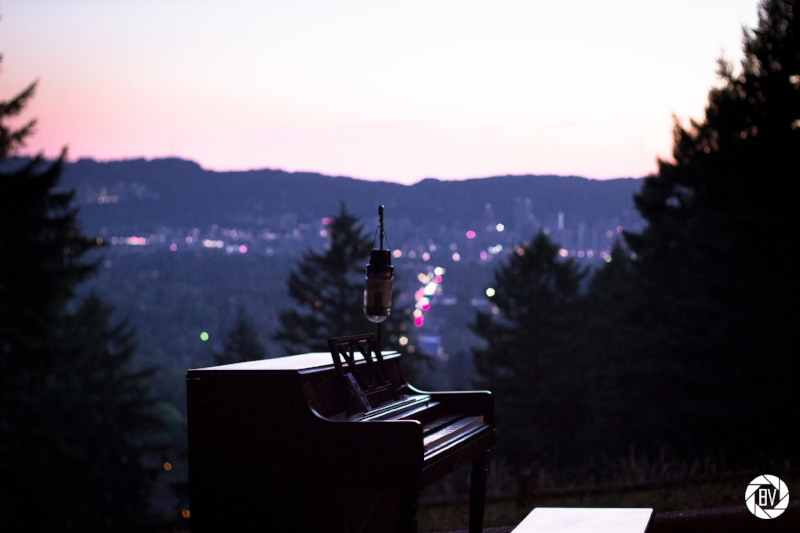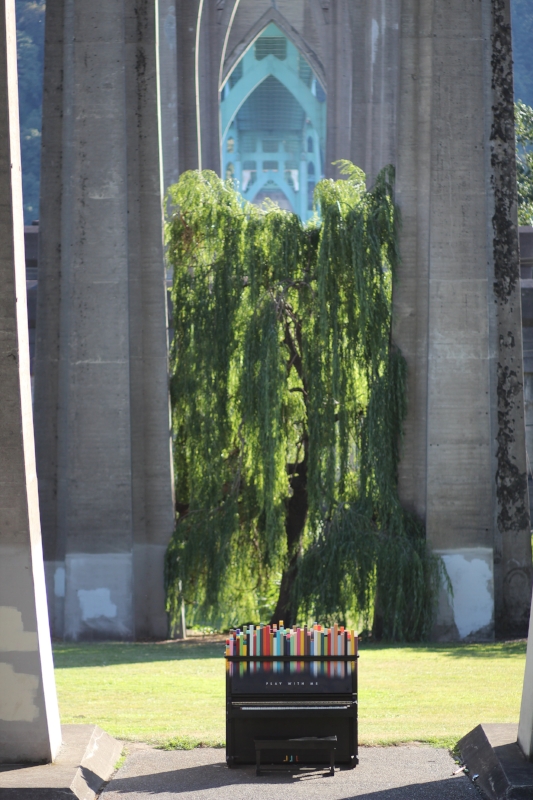 Some pianos and locations from previous years
Get ready...
This year we have some amazing artists and designers working on a new crop of lovely pianos: Julz Nally, Wokeface, DJ Kitcher, Neil M Perry, Nicky Kriara, Deadstock Coffee, Sera Architects, Vania Vananina, Travis Abels / Peter Nevins, Lettie Jane Rennekamp / Cassandra Swan / Michael Buchino, and of course our old friends at the Doug Fir Lounge.
...Get Set...
Starting July 2nd, we'll be in a bunch of locations - some new, some old favorites:
Portland Art Museum
Bridgeport Village
Doug Fir Lounge
13th and Burnside
The Q Center
The Society Hotel Rooftop
The Portland Childrens Museum
The Rose Festival Foundation Patio
Cartlandia
...GO!
Come see all the pianos, meet the artists and designers, and listen to some fantastic music by local musicians at our 2018 Kickoff Concert. June 29th at the Portland Art Museum.